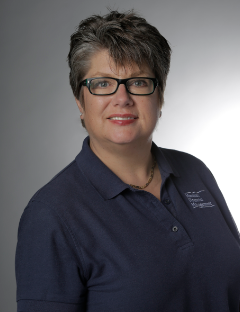 Welcome to MarshallFinancialManagement.com, where you'll find a wealth of information in the form of newsletter articles, calculators, and research reports.
Marshall Financial Management specializes in financial consulting and investment management through independent and objective financial guidance. We offer a full range of retirement planning, estate planning, and insurance planning services. Working with our clients, we create personalized financial strategies, employing principles of financial planning, consistent investment strategy, personal performance goals, and overall estate preservation. Financial Planning is offered through LPL Financial.
We offer attentive service and tailored creative solutions suited to your unique situation, and we place an emphasis on client education and empowerment. Our clients tell us that they appreciate our ability to explain the complexities of the financial world in a way that is meaningful and easy to understand. Our mission is to help you to overcome uncertainty, take control of your financial future, and move confidently toward your goals.
At Marshall Financial Management we realize that you have a choice of wealth advisement and we work hard to earn your business. We strongly believe that we have a responsibility to help each of our clients achieve their goals and we intend for each of our clients to benefit from and appreciate their experience with us.